About Mixed Martial Arts Federation, International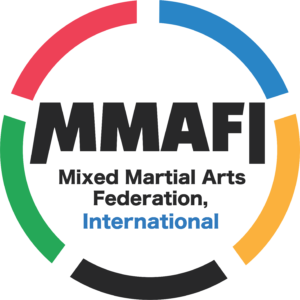 MMAFI Mixed Martial Arts Federation International is an International board where other countries can also become a member of MMAFI and work for the betterment of MMA sports in their respective country by registering themselves as a Non-Profit Organization of MMA.
A national federation deals with the country's overall development and structure of MMA Sports. It is also a democratic organization working to improve sports quality and athlete participation.
National Federation is responsible for implicating MMA's rules and regulations, educating athletes, coaches, and promoters about unified amateur and professional rules for the safety of athletes. And also spreading awareness of safe MMA. Other duties of a national federation are to unite all MMA clubs, form state MMA organizations with the help of local MMA coaches, and follow guidelines of the sports authority of their country to make MMA sports recognized sports in their respective country.
National Federation issues license to sanction professional MMA bouts after ensuring that the promoter is following all the protocols and safety measures of athletes set by the National Federation and also promote sports of Mixed Martial Arts in their country by organizing amateur MMA events.
National Federation regulates all contests or exhibitions of unarmed combat, including the licensure and supervision of Promoters, Mixed Martial Artists, Officials, Managers, Ring Announcers, and Matchmakers.
International Board Members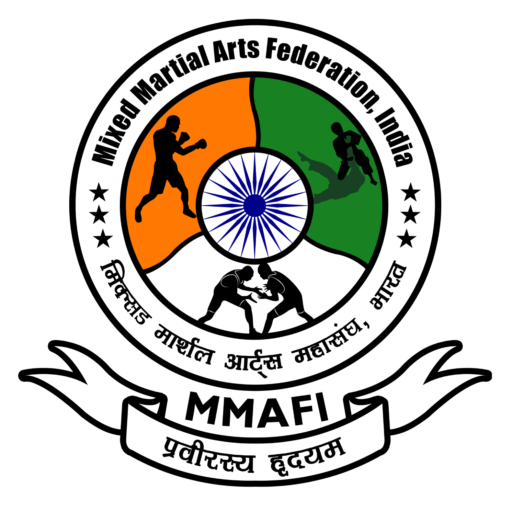 India
Federation:
MMAFI Mixed Martial Arts Federation, India
President:
Mr. Mayur Bansode
Email:
info@mmafederation.org
Nepal
Federation:
Mixed Martial Arts Association of Nepal
President:
Mr. Shrawan Bal Tamang
Email:
mmaassociationofnepal@gmail.com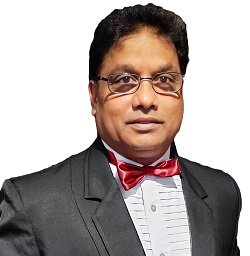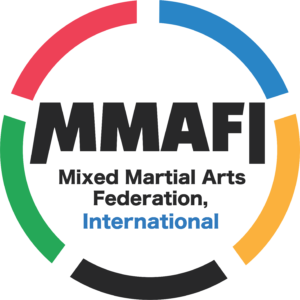 Mauritius
Federation:

President:
Mr. Sorab Mawlabucus
Email:
sorab_24@yahoo.co.uk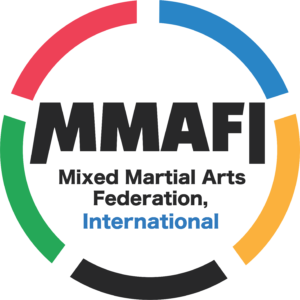 Sri Lanka
Federation:

President:
Mr. Subramaniam Ganesh
Email:
kanijiru@gmail.com
To become a member fillout the following form